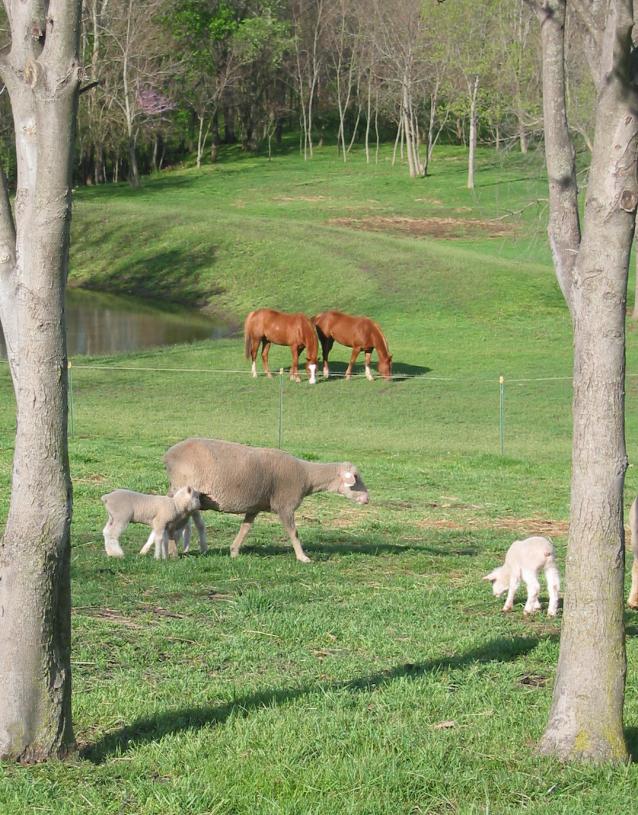 Notkwyta Ranch is nestled in the glacial foothills of northeast Kansas.  On approximately 160 acres of pasture and timber we raise Polypay sheep, a few good horses, and chickens that produce dozens and dozens of all natural table eggs.

To find out about the Polypay sheep and horses that we have for sale, please contact us at 1-785-207-7084 or at info@notkwyta.com.

If you would like to take a tour of Notkwyta Ranch, watch us on AG am in Kansas:

http://www.youtube.com/watch?v=2okwDNfBLhE.

Welcome to Notkwyta Ranch, Inc